There's some sustainable creativity afoot a few kilometres outside of Milan. Running for the third year, Ecoismi is an outdoor art project that looks at the topics of environmental protection and sustainable preservation. Taking place on the Borromeo island in Cassano d'Adda, Ecoismi has brought together artists from across Europe, creating twelve site-specific installations:
Each of [the artists] has developed the topics of the project according to [their] own specific declination, in a variety of shades and research, ranging from the question of private/collective memory reactivation to the sharing of public space, from electromagnetic pollution issues to the construction of a place of contemplation of nature.
If you're a fan of urban art in a less-than-urban setting, and you find yourself near Milan in the coming weeks, why not check it out? The show is open until September 28th, and admission is free. There's more information available here. Each of the twelve installations are pictured in this post, starting with Cocoon by Ilaria Giulia Mafessoni and Riccardo Lovatini, which is pictured above.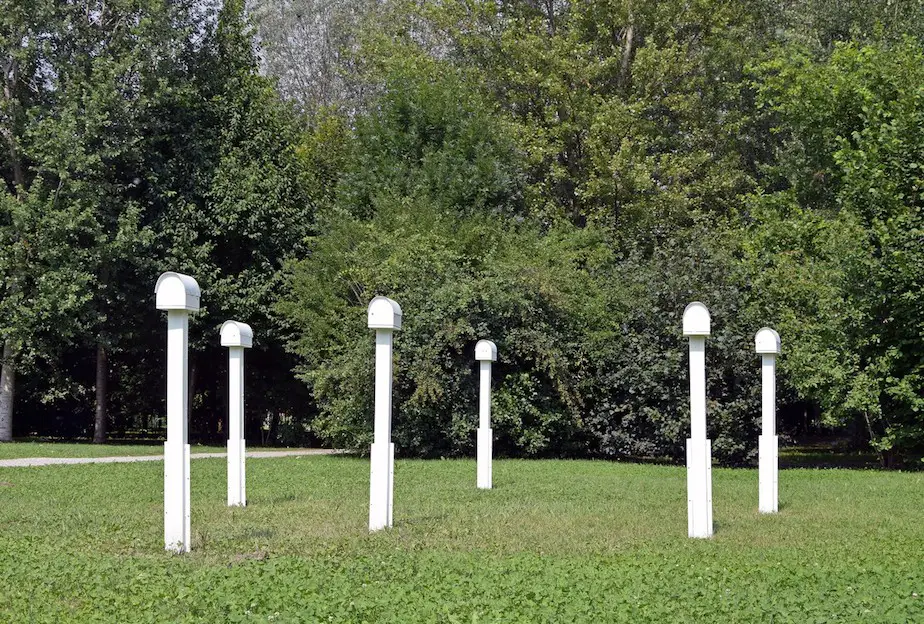 Sound mailbox – Lasha Makharadze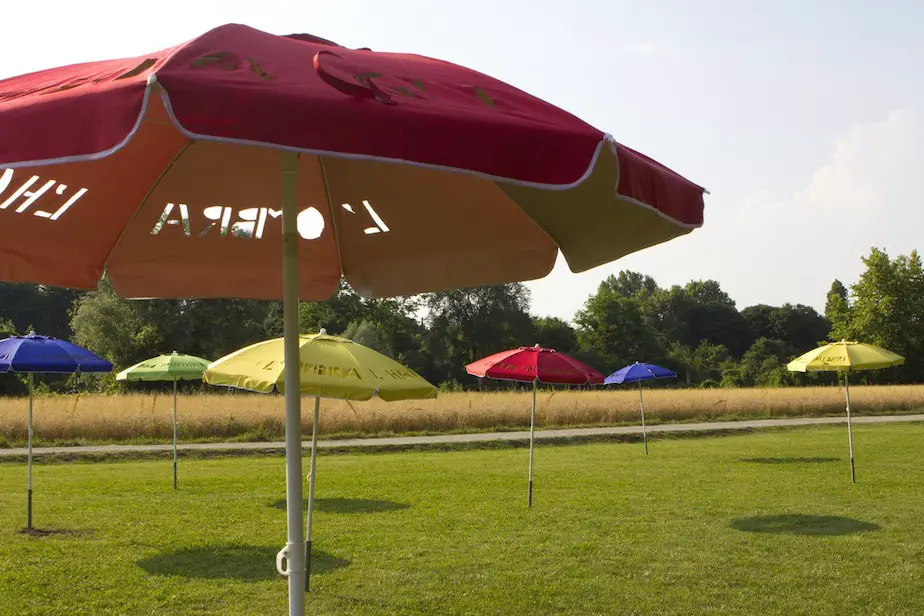 L'ombra l'hanno inventata gli alberi – Noy Jessica Laufer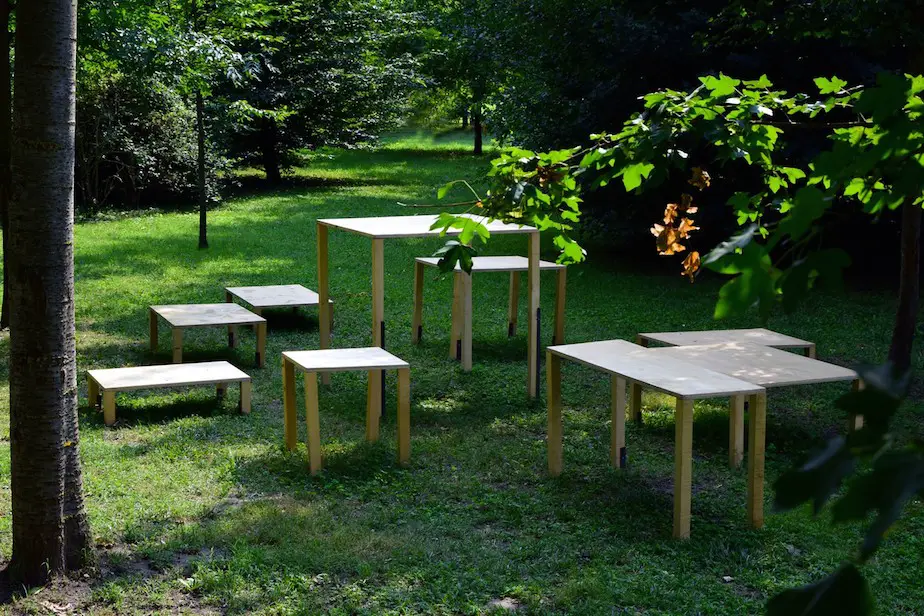 Tavolo con Tavolo – Li Jiang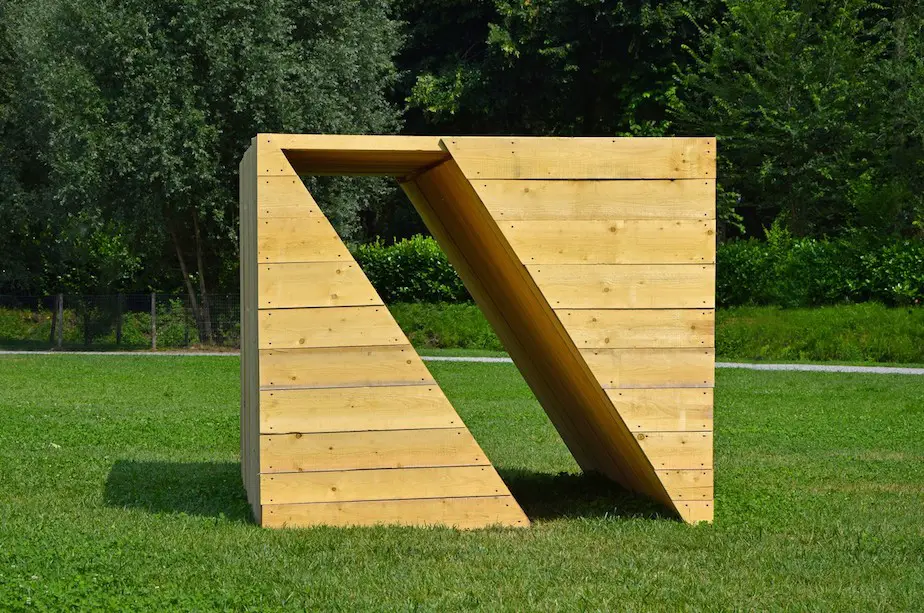 Corridoio inclinato – Lee Brady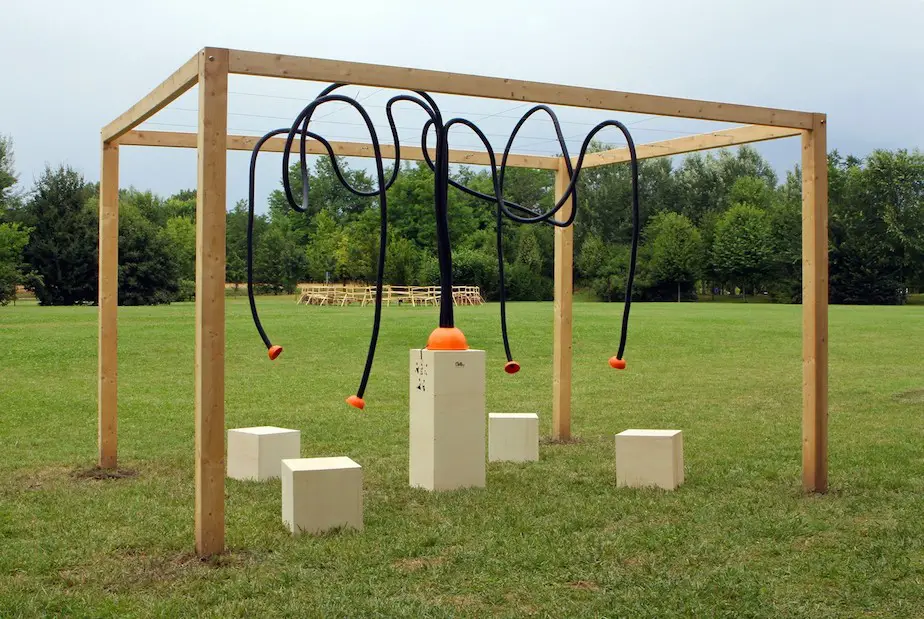 Tubodiffusione di memorie sonore – Colla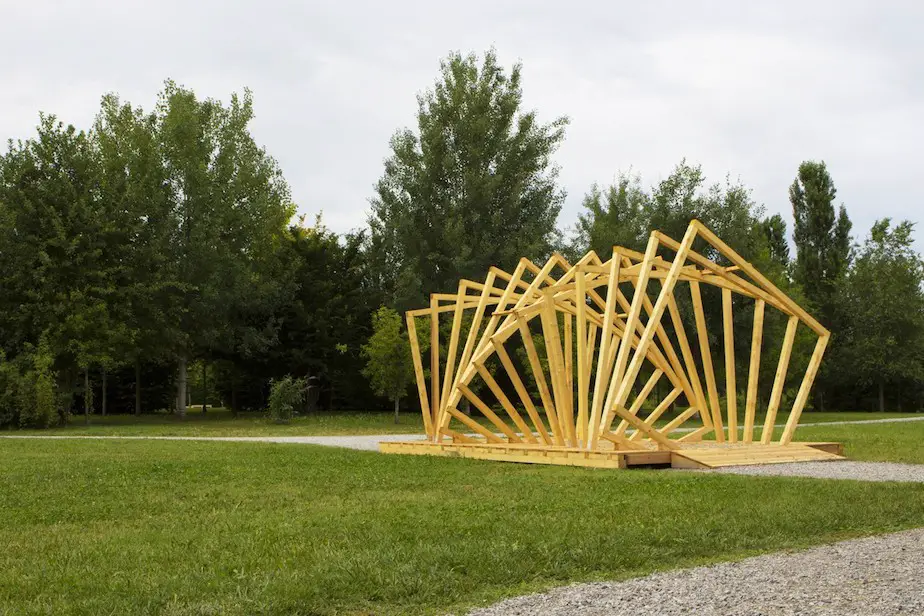 Human Refuge – Veronica Menegolo e Fabio Cortesi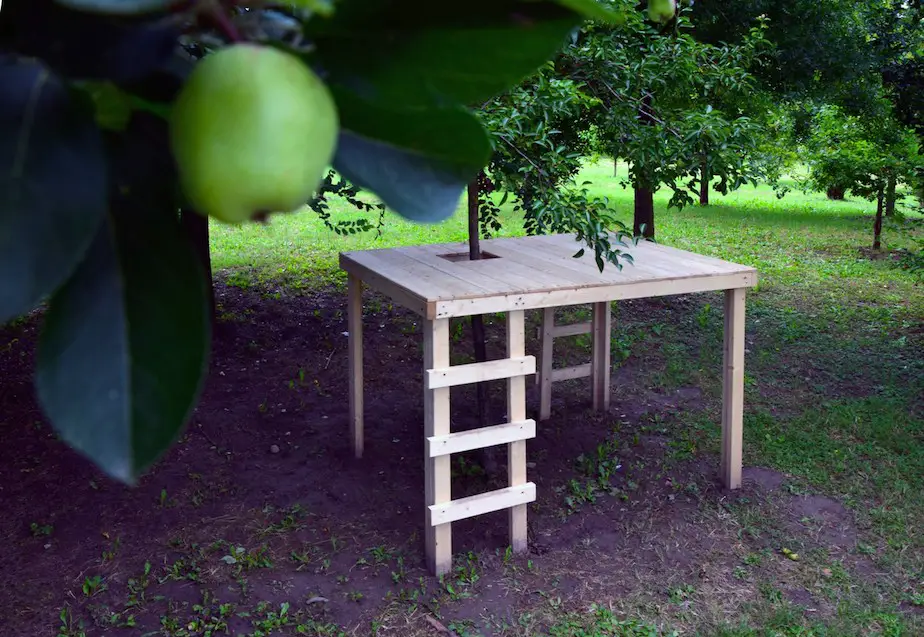 Palafrutta – Publink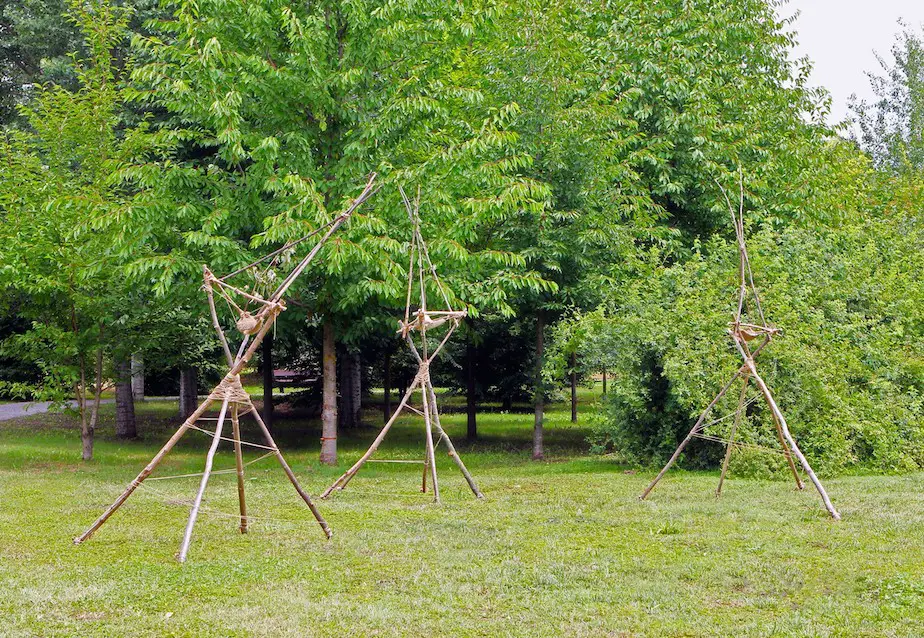 Endemismi Globulari – Davide Fadda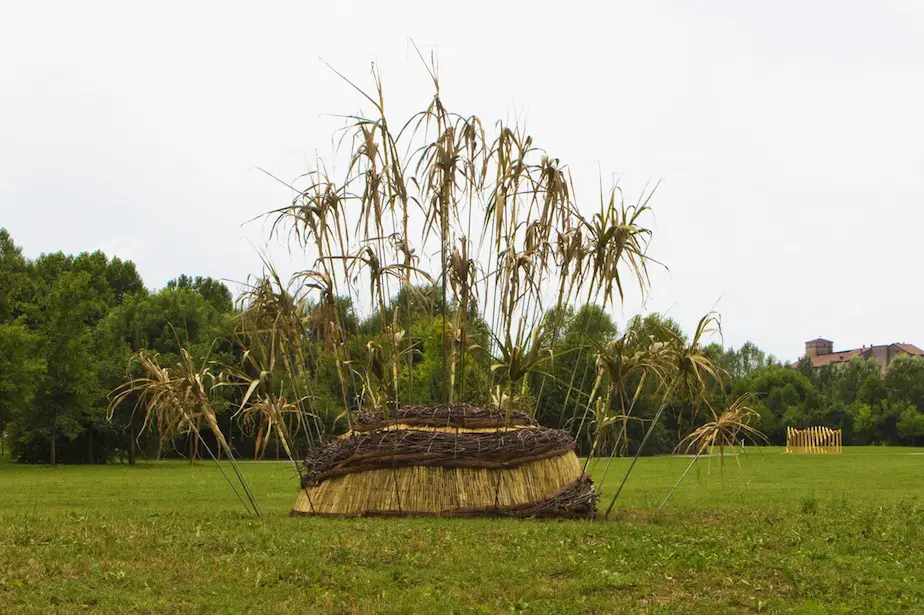 Iter Taraxacum – Federica Venier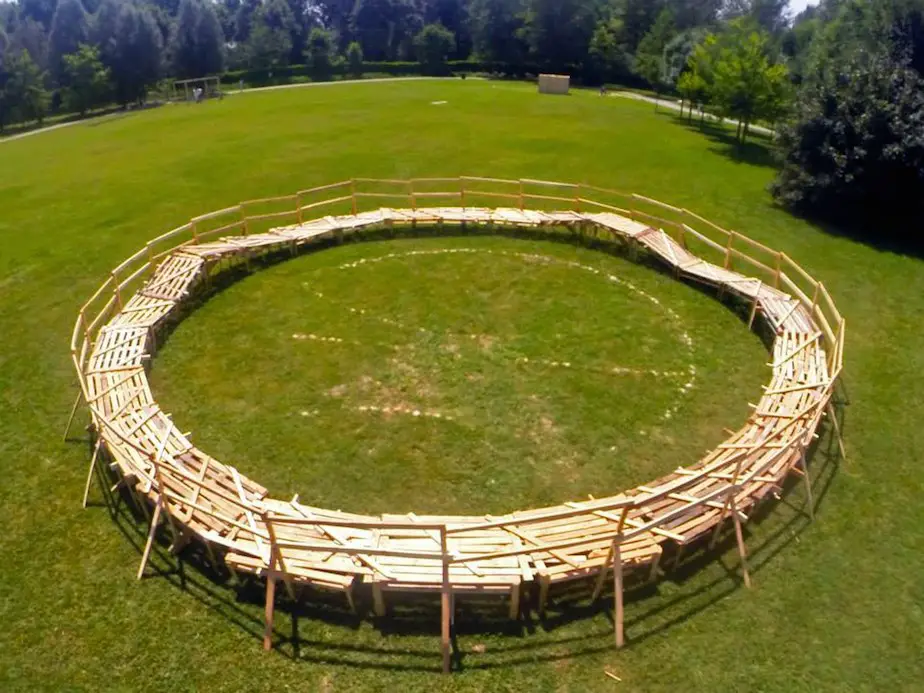 Boardwalk Empire – Justin Tayler Tate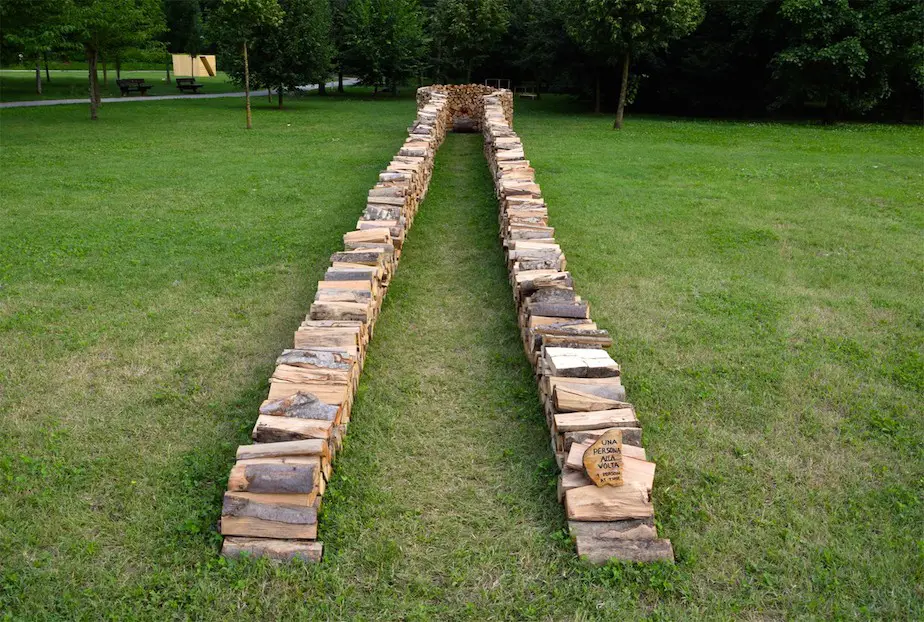 Take your time – Emmanuele Panzarini